Makita MLT100 tablesaw upgrades
Got my hands on a Makita MLT100 tablesaw and here's what I did to make it a bit better.​
The standard fence is quite shite and flexes with even a minimal amount of pressure. It's also way too short. I added some plywood to the existing fence and made sure it hooked across the back of the table for extra rigidity.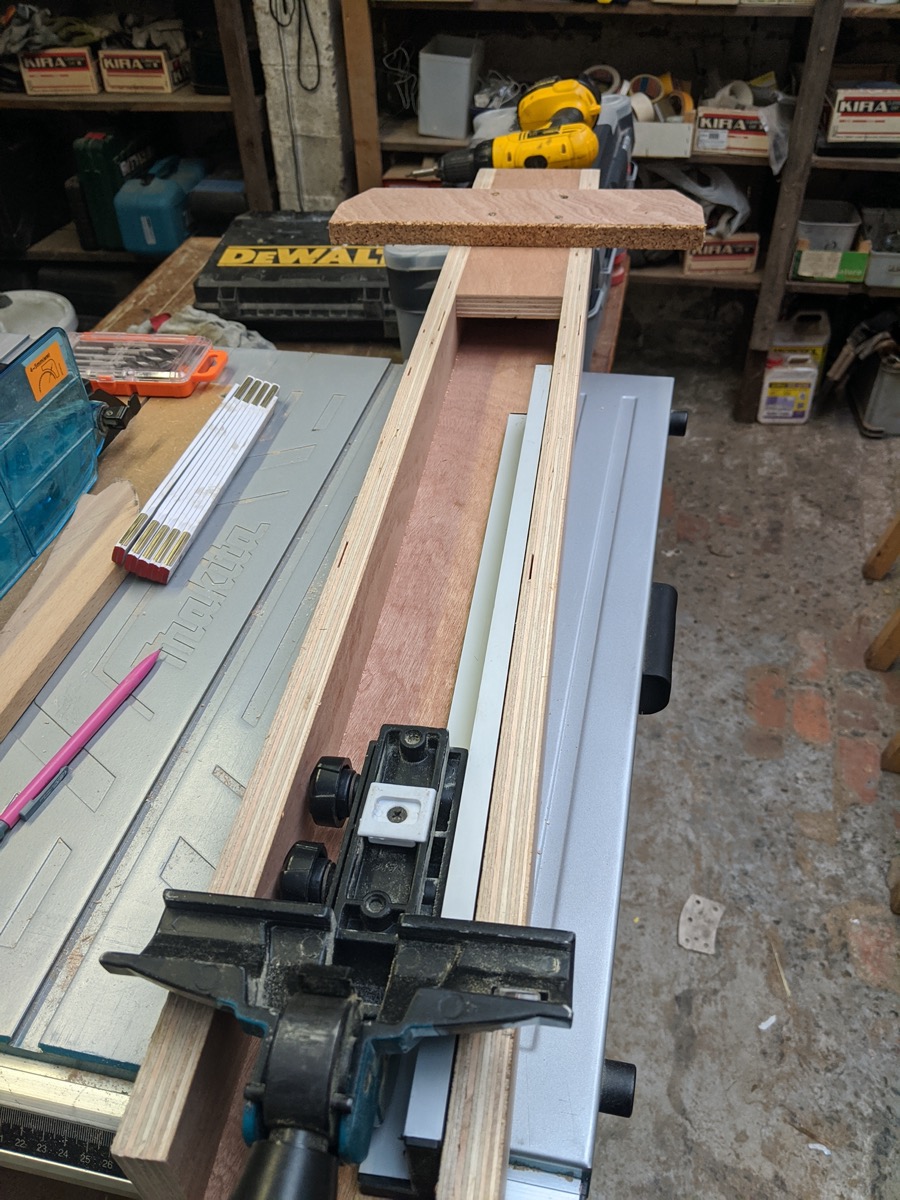 Added some cork for extra friction.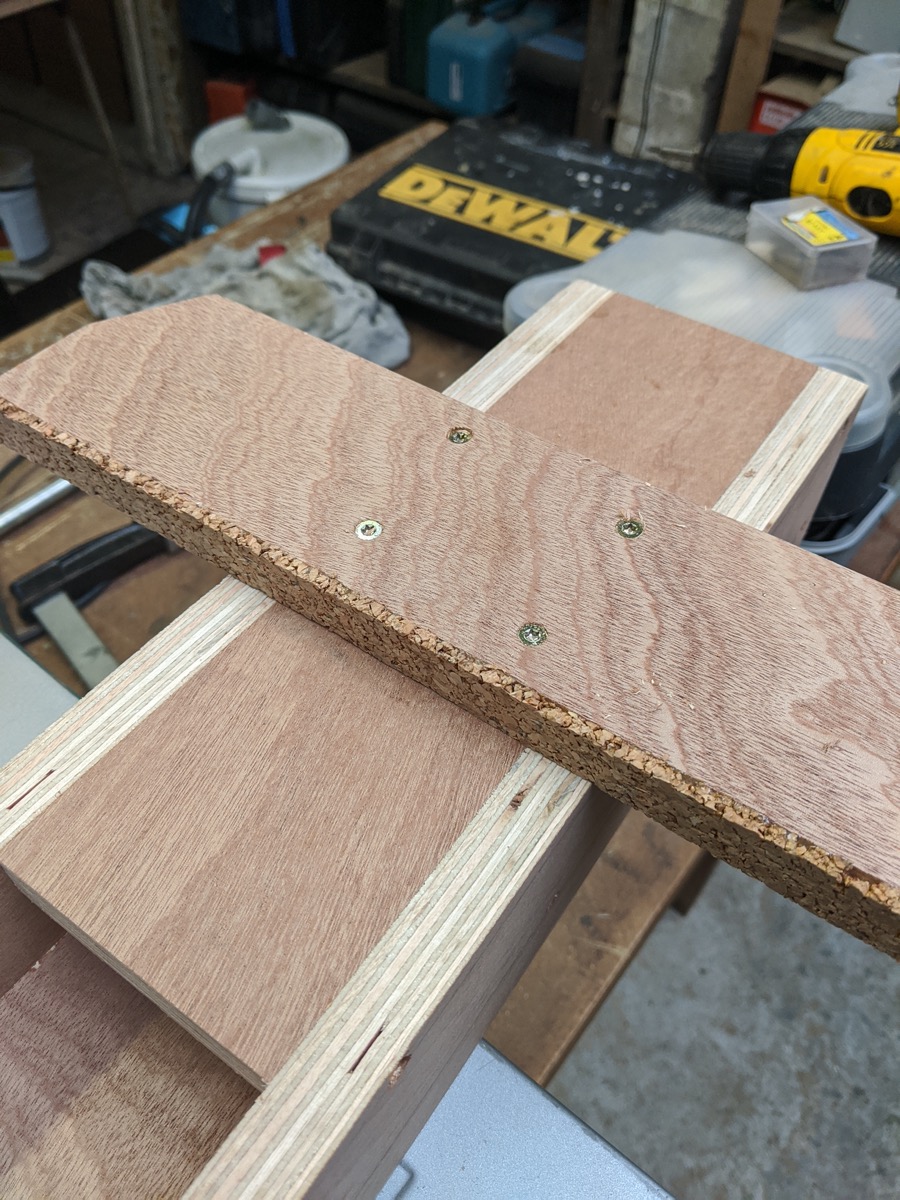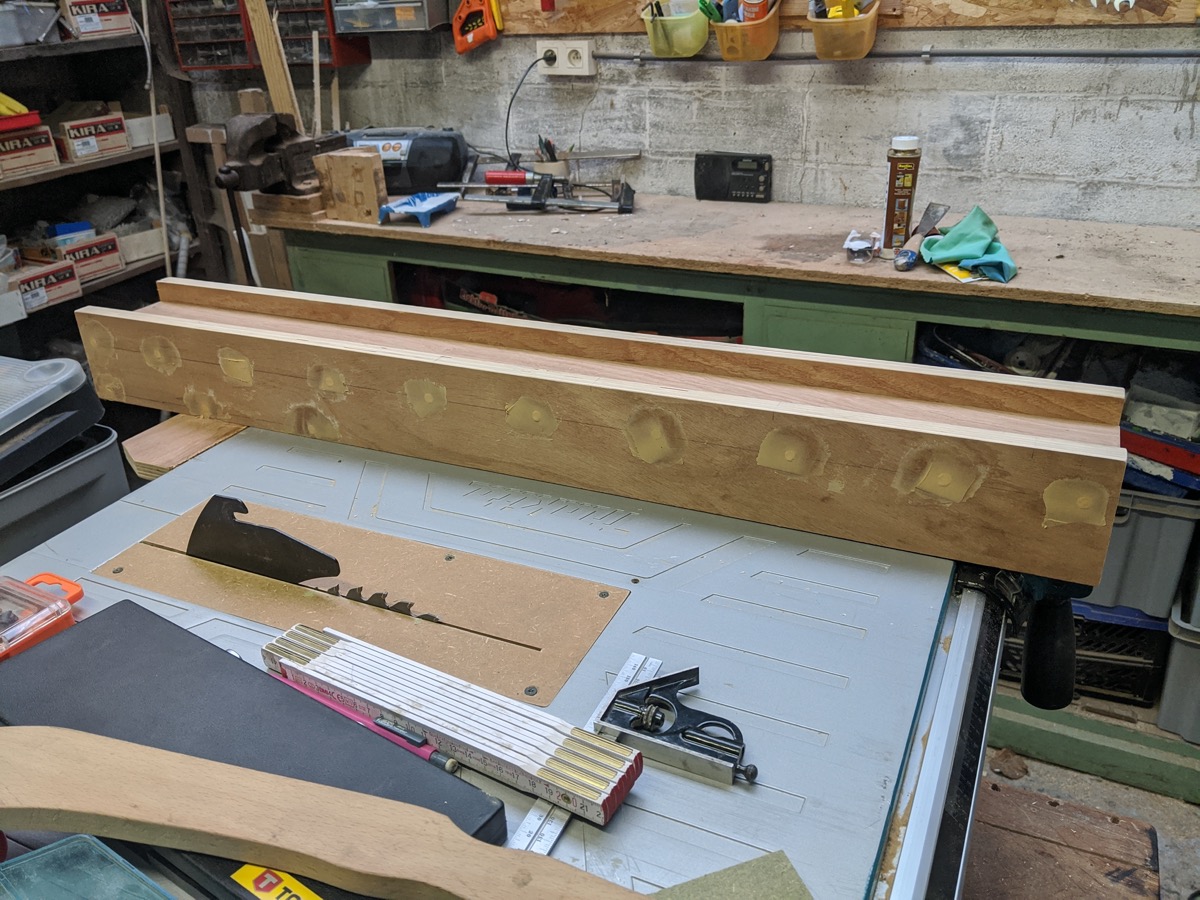 A must have for every tablesaw. Especially true for this one as the built-in sliding extension has too much play to be of use.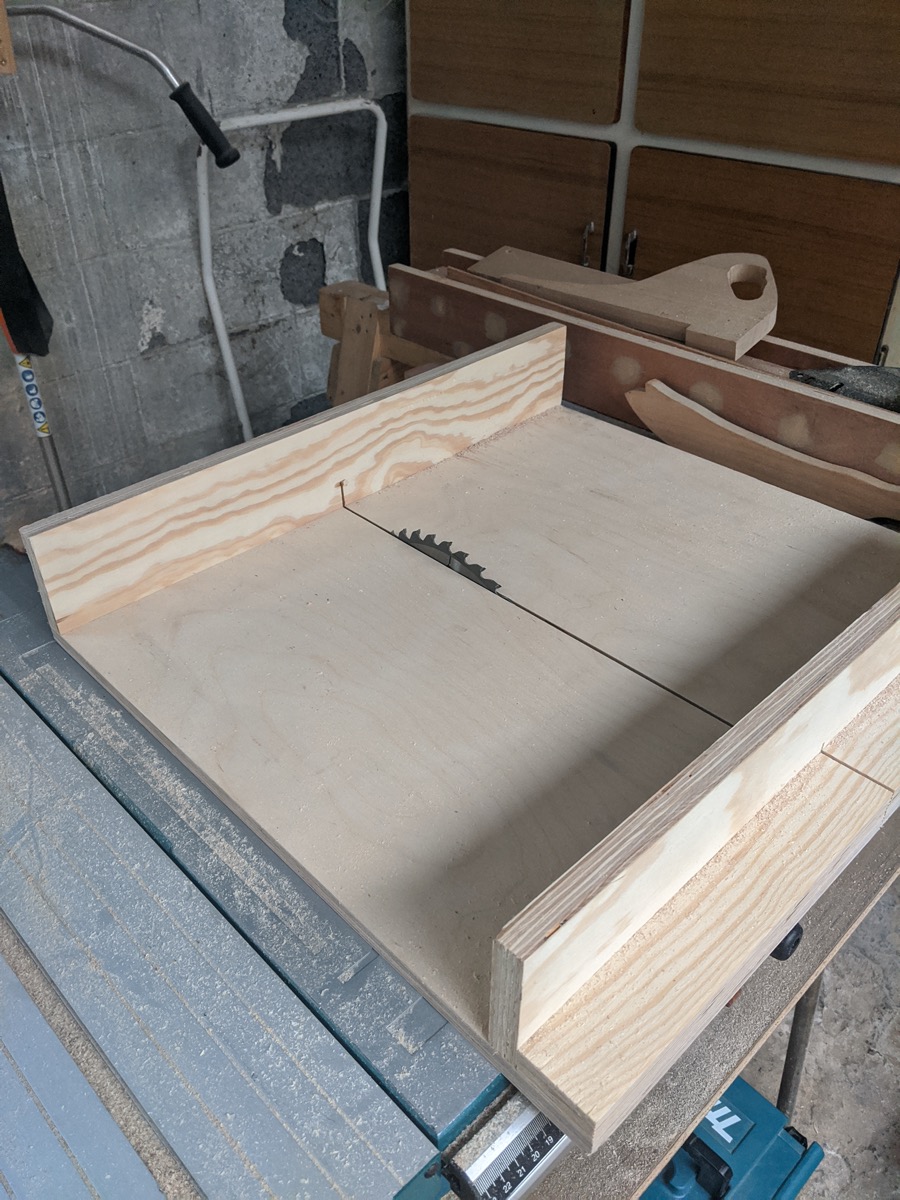 Zero-clearance insert

permalink
Dust extraction is really poor on this saw. To help a bit I made a zero-clearance insert out of MDF.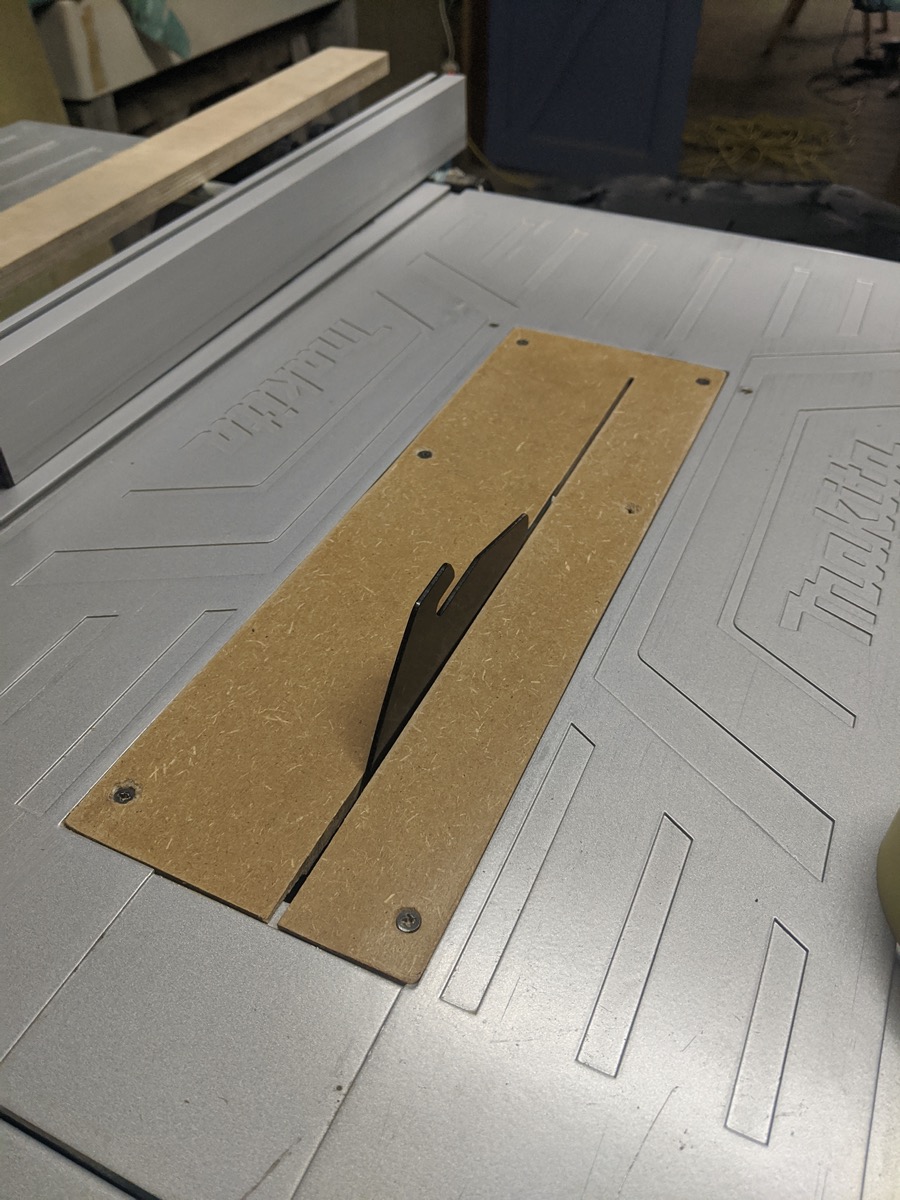 Cyclone dust extraction

permalink
Still testing out a prototype cyclone dust extraction system which hooks up to a regular vacuum cleaner.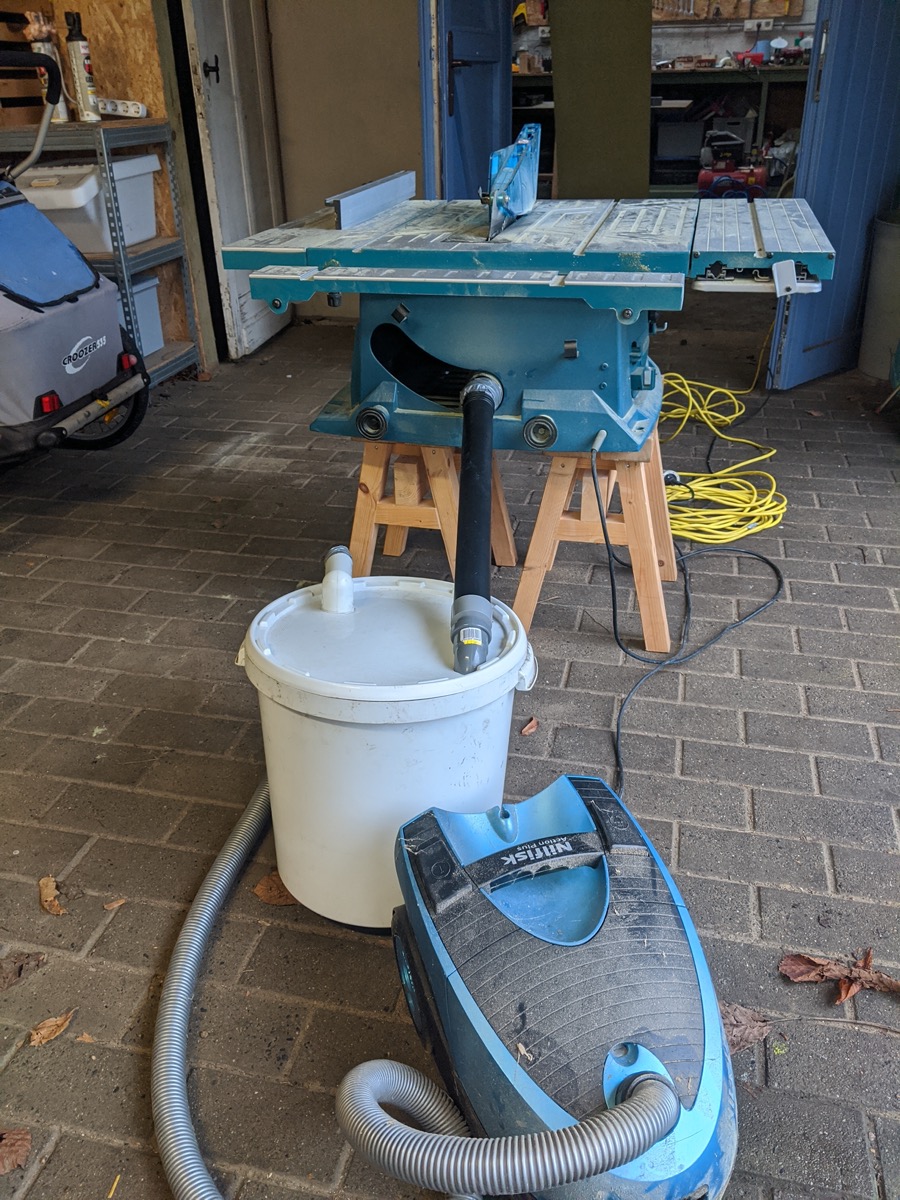 Look! There's dust inside!